The Eye In The Sky x PC Frostikess
Buckskin gelding born 05/1/2017

For sale $2,500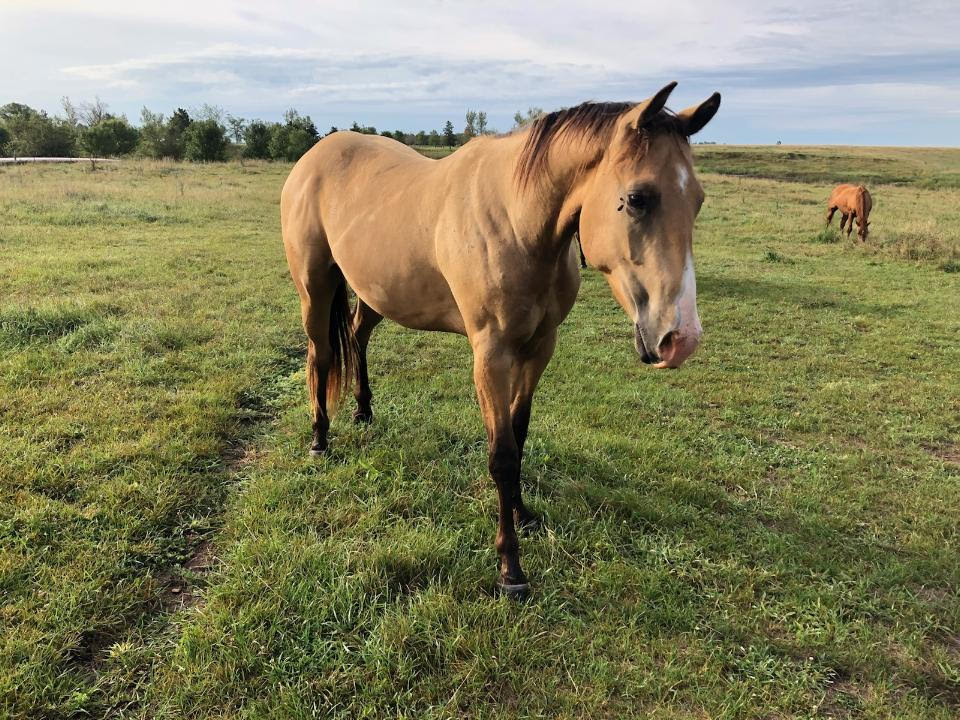 ​
Jewel In The Sky(2015)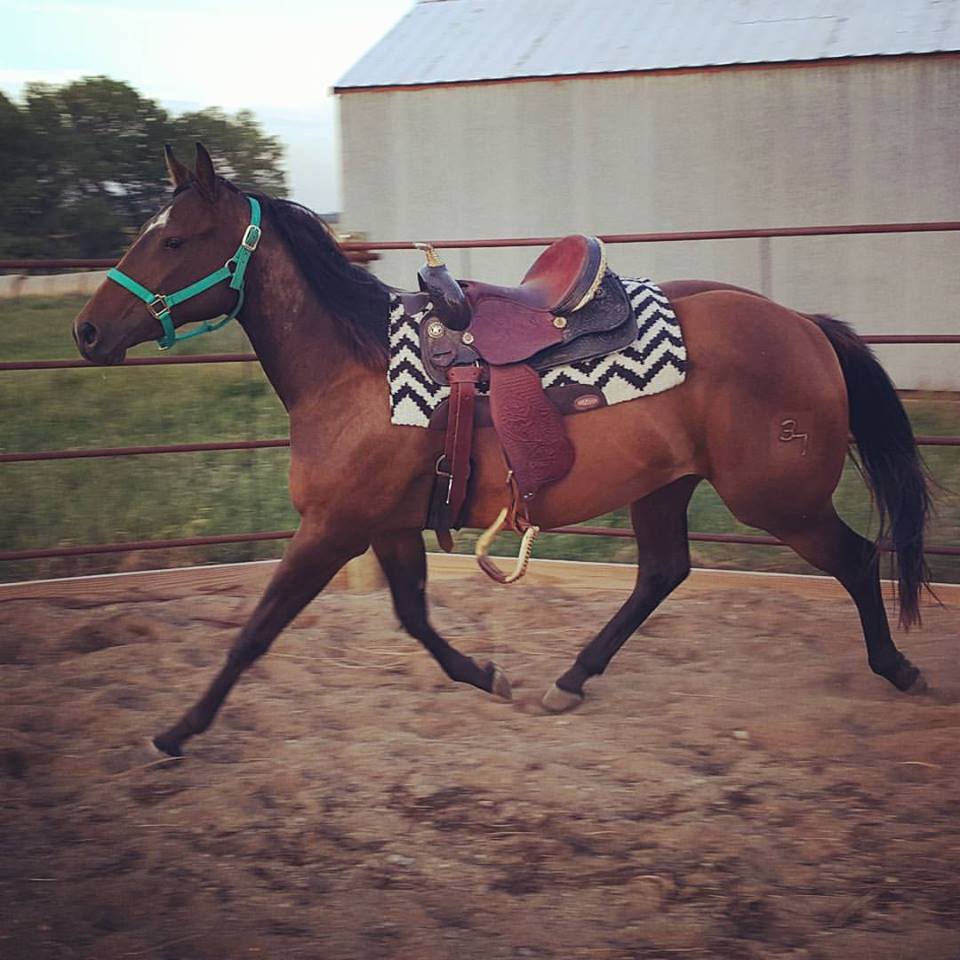 Look at this filly is out of a Sunfrost / Lone Drifter mare, directly from the Cowan Ranch. Explosive arena and barrel breeding on mothers line. She is sired by our young Stud " The Eye In The Sky". This filly has speed written all over her, look at her profile. She is turning very dark, not sure if she will gray.

** 150+ days of Training also with Michaela Biel and started on the barrels** $8,500 WPRA, PESI ENROLLED

Video going around the barrels

https://www.youtube.com/watch?v=aLmTEvibPyQ&t=30s
Check her pedigree lines
http://www.allbreedpedigree.com/jewel+in+the+sky
______________________________________________________
Tres Streakin Corona
($8,500) (Sold)
March 2018 colt, Thisseiscancrankit by Tres Seis. Sired by Stel Corona. You can find his extended pedigree at https://www.allbreedpedigree.com/index.php?query_type=horse&h=TRES+STREAKIN+CORONA&g=5&cellpadding=0&small_font=1&l=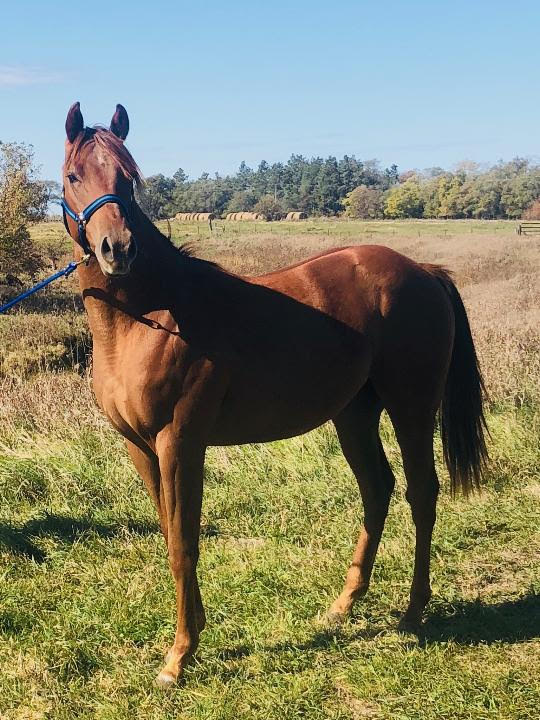 Tres_Streakin_Corona[20732].pdf




​​​​The Eye In The Sky x TB FROST TA FAME (Sold)

This filly is out of our stallion The Eye In The Sky ( grandson of Pie In The Sky SI 100 and Okey Dokey Dale SI 108). Her dam TB Frost Ta Fame is a daughter of Firewater Ta Fame (Future Fortunes & BBR Select Stallion Incentive) is a money earner at the WPRA Futurity and the Fort Smith consolation race. He is a 1D and rodeo money earner. She is out of a Sunfrost/Hancock bred mare. This Palomino filly was born on 04/07/2017
**Private Treaty**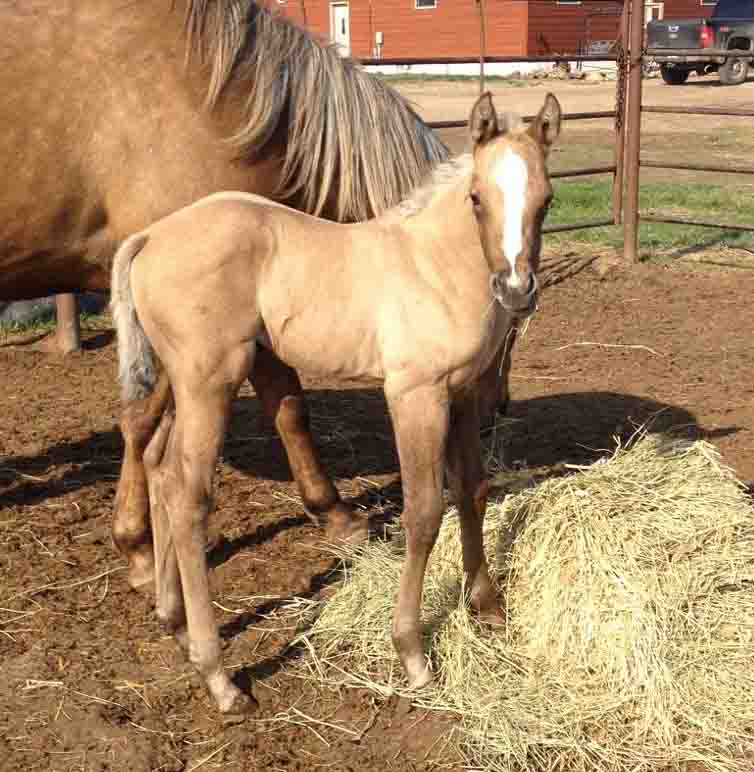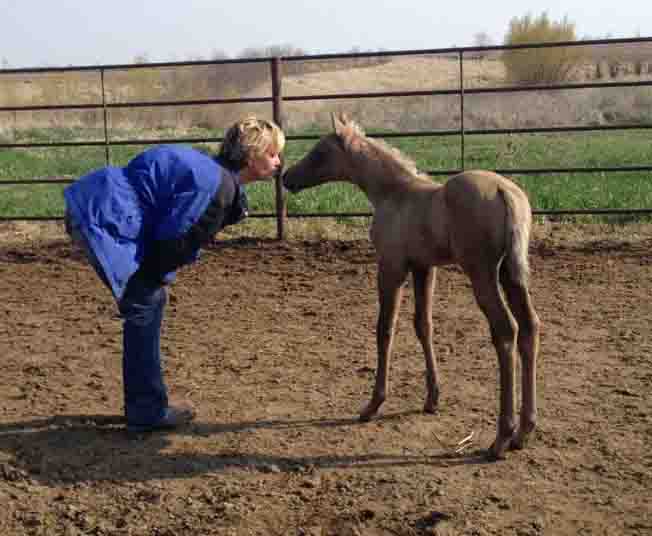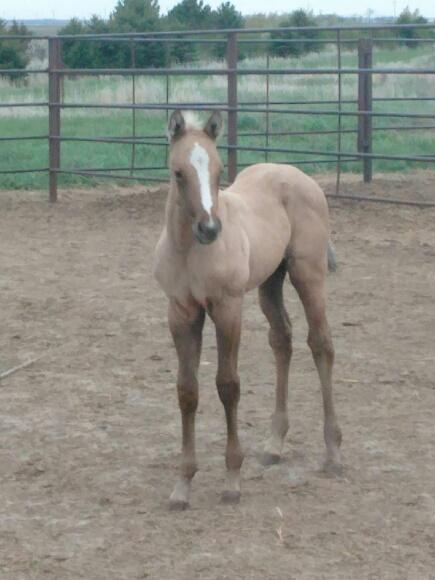 Master Payment x Arrow Command

This filly is out of Master Paymint (grandson of Dash for Perks) and Arrow Command (granddaughter of Zan Parr Bar on the top side and on the bottom side a grandaughter of Fast Commander (SI - 70)) this filly Palomino was born on 4-13-2017
Sold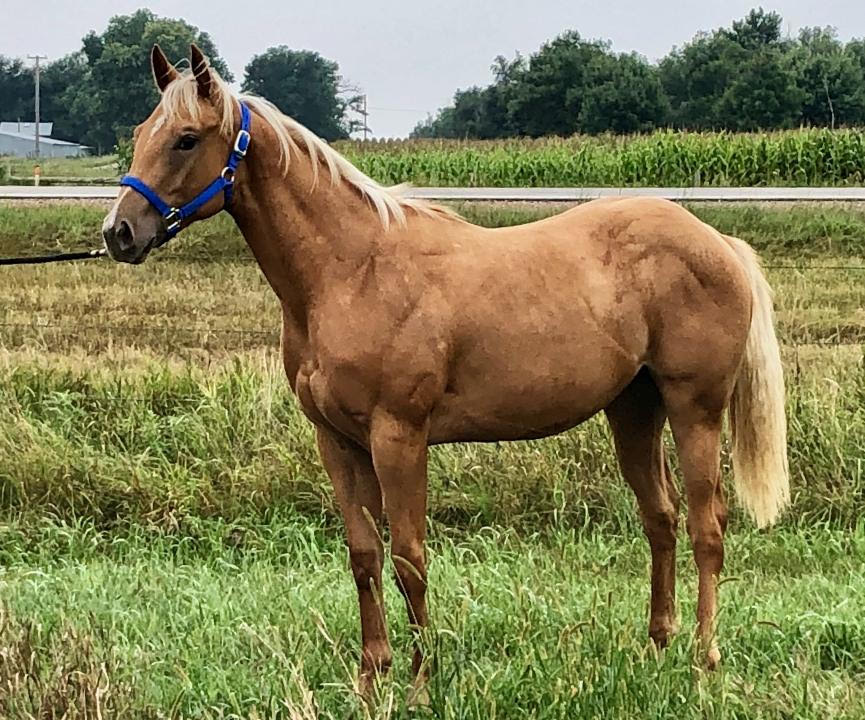 The Eye In The Sky x LBL Blues and Jazz
Filly born 04/23/2017(bay will go grey)
(Sold)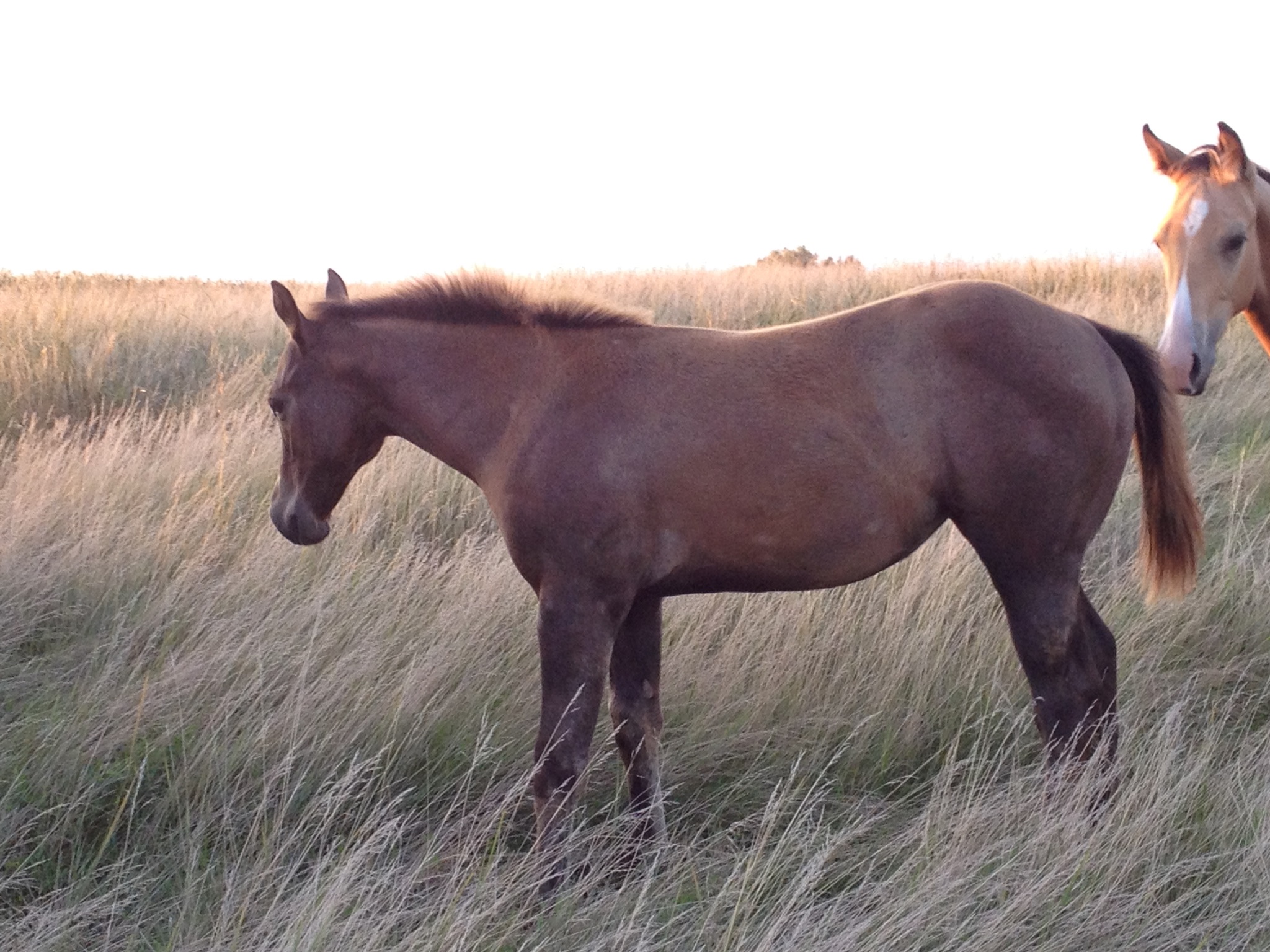 The Eye In The Sky x Charlie Sassy Angle
Filly born 04/28/2017 bay filly
SOLD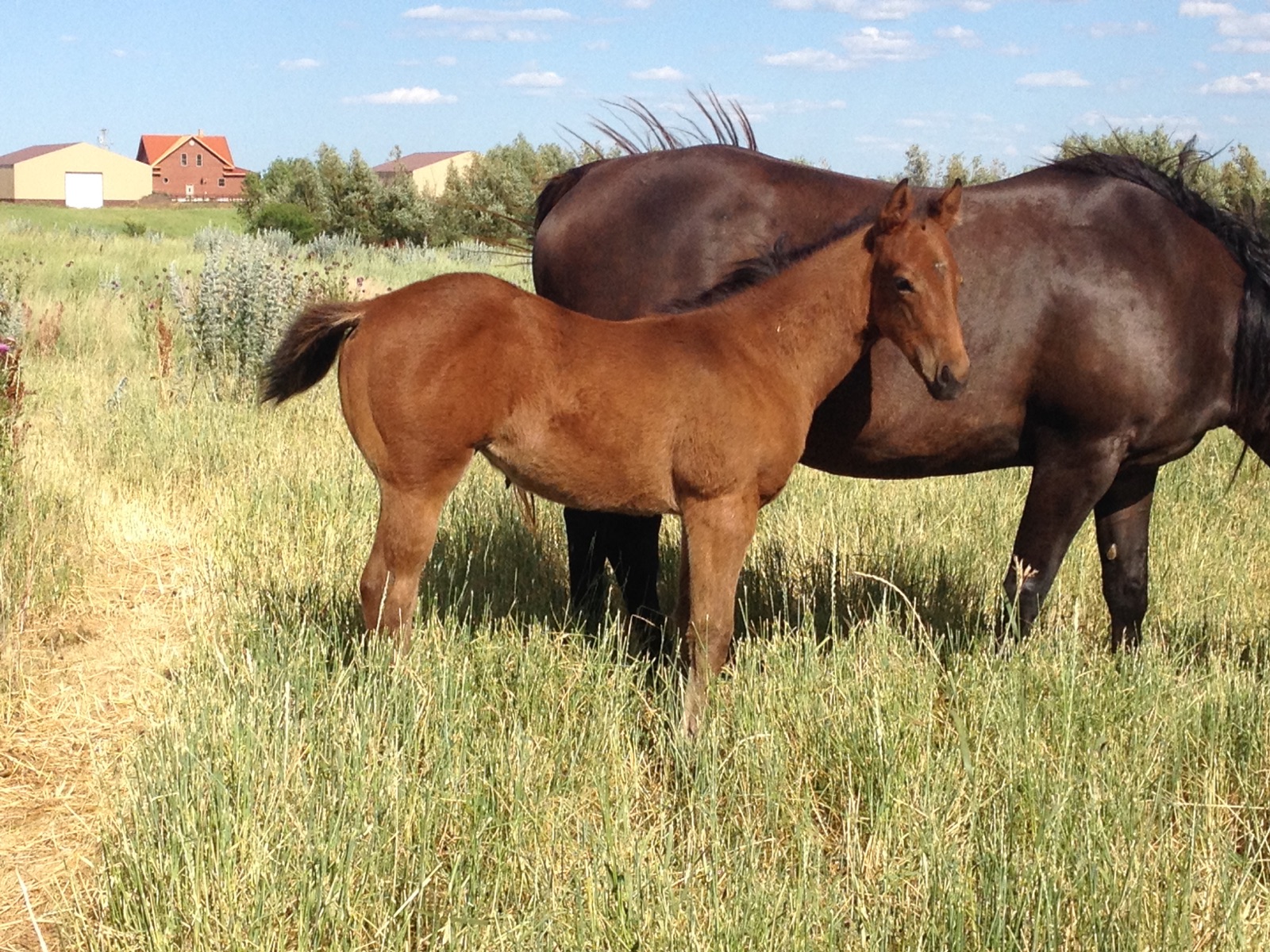 St. Sugar In The Sky(2016)
2016 Stud Sorrel colt out of St. Sugar Doll and The Eye In The Sky.
SOLD

http://www.allbreedpedigree.com/st+sugar+in+the+sky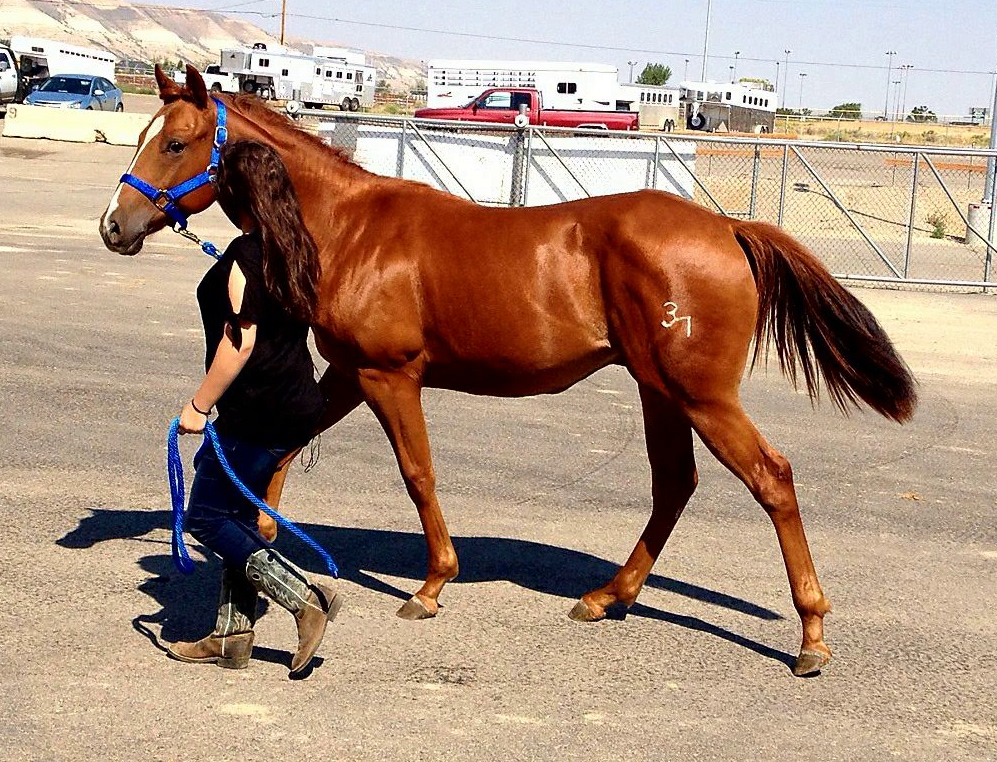 Sassy In The Sky(2015)

Sold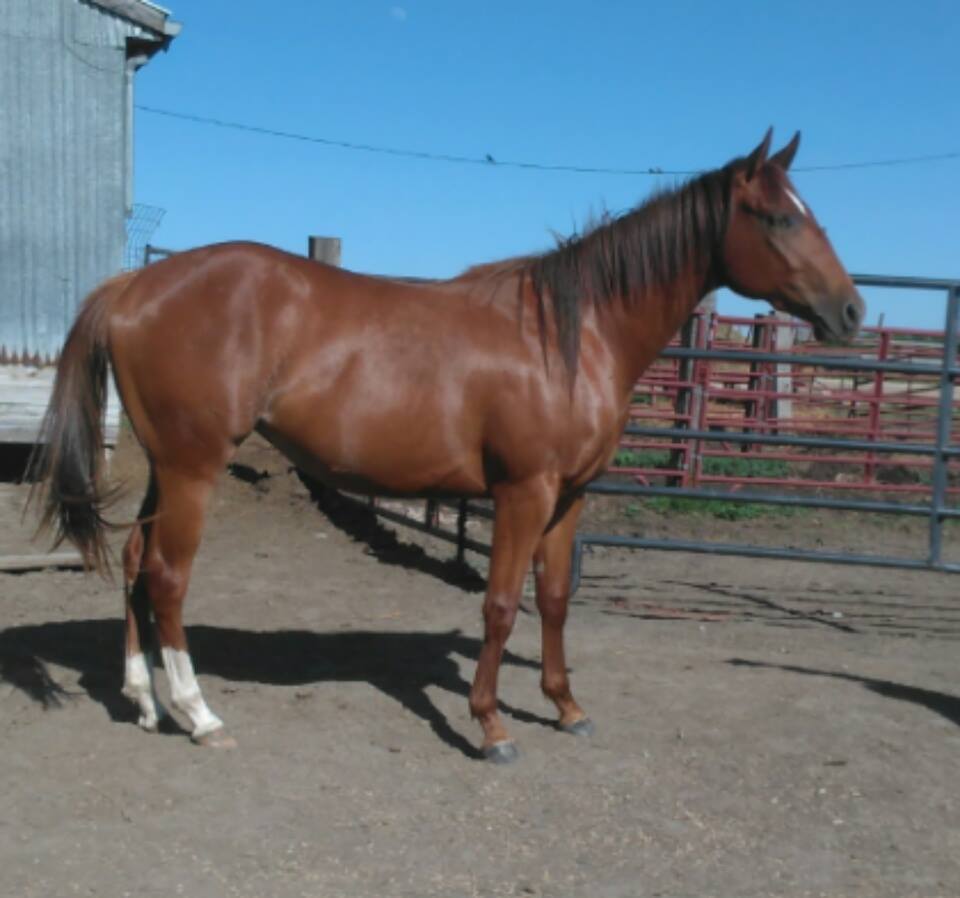 April 2015 filly sired by The Eye In The Sky out of Charlies Sassy Angel. I invite you to read her extended pedigree. This is great cross of speed, halter, performance. Charlies Sassy Angle is sired by Gun Start, 1983 Congress Junior Reining Champion and 3rd place World Show also 1983. Sassy's dam Miss Ellie Jon was a AQHA Champion Mare with Performance points in reining, working cow, heading and healing roping. This fine filly is available for Sold!!
Her Pedigree:
http://www.allbreedpedigree.com/sassy+in+the+sky
St Patrick Ohealea
(2013)
SOLD !!!!!!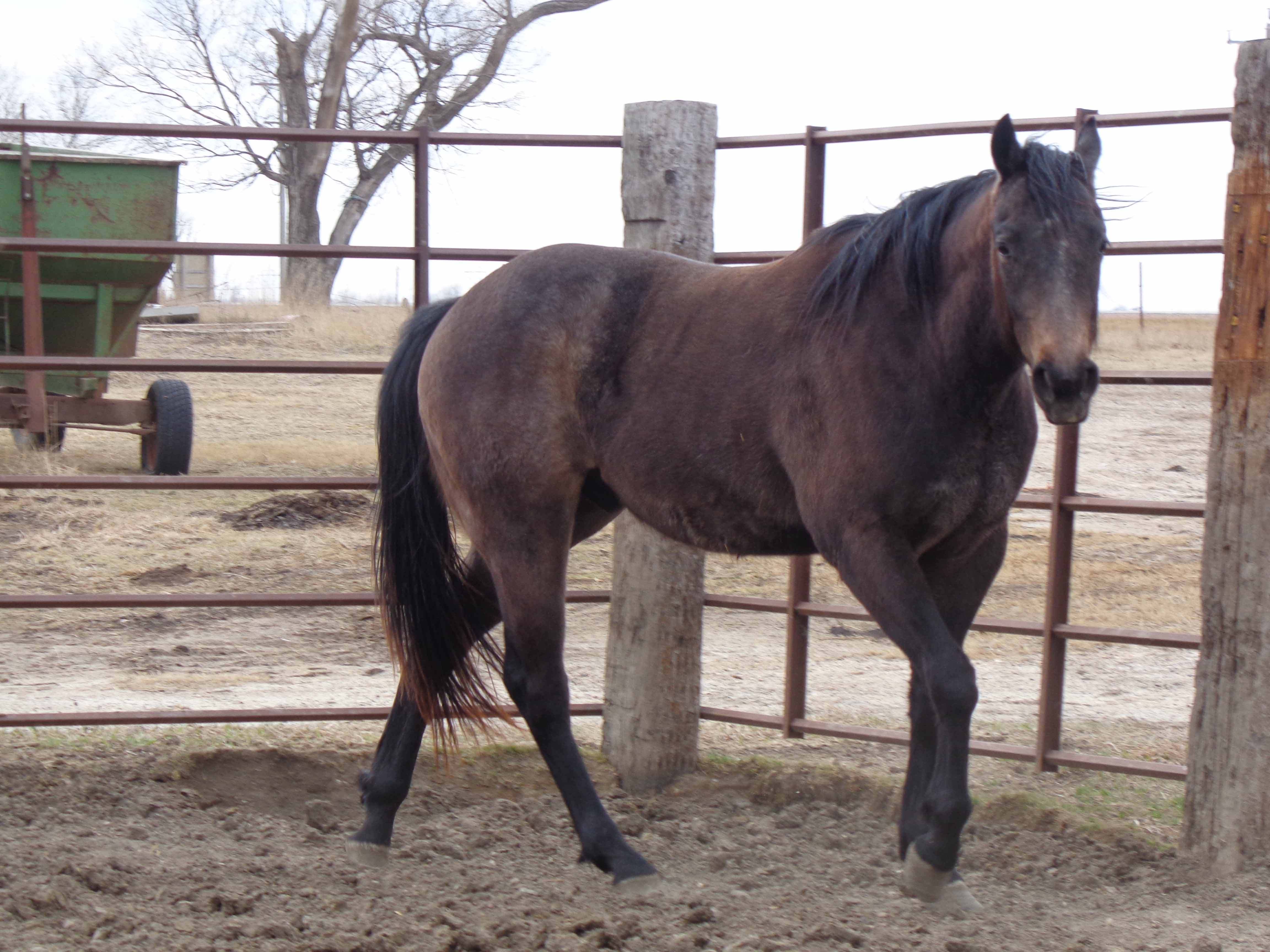 He is Sired by The Eye in the Sky, whom is a son of Eye For Dale SI-106 (won $32,868 on the track ); grandson of Pie In The Sky SI-100 (won over $600,000 on the Track and All american Winner) and great-grandson of Streakin Dash SI-98 (won $281,865 on the track).
His Dam is LBL Blues and Jazz, whom is a duaghter of Little Blue Lynx ( NCHA money earner or $46,000)and a Grand-daughter of Freckles PlayBoy who is a NCHA money earner of $59,975.59 and was inducted into the Hall of Fame in 2013.
Sugar Double Legacy(2010)
SOLD!!!!!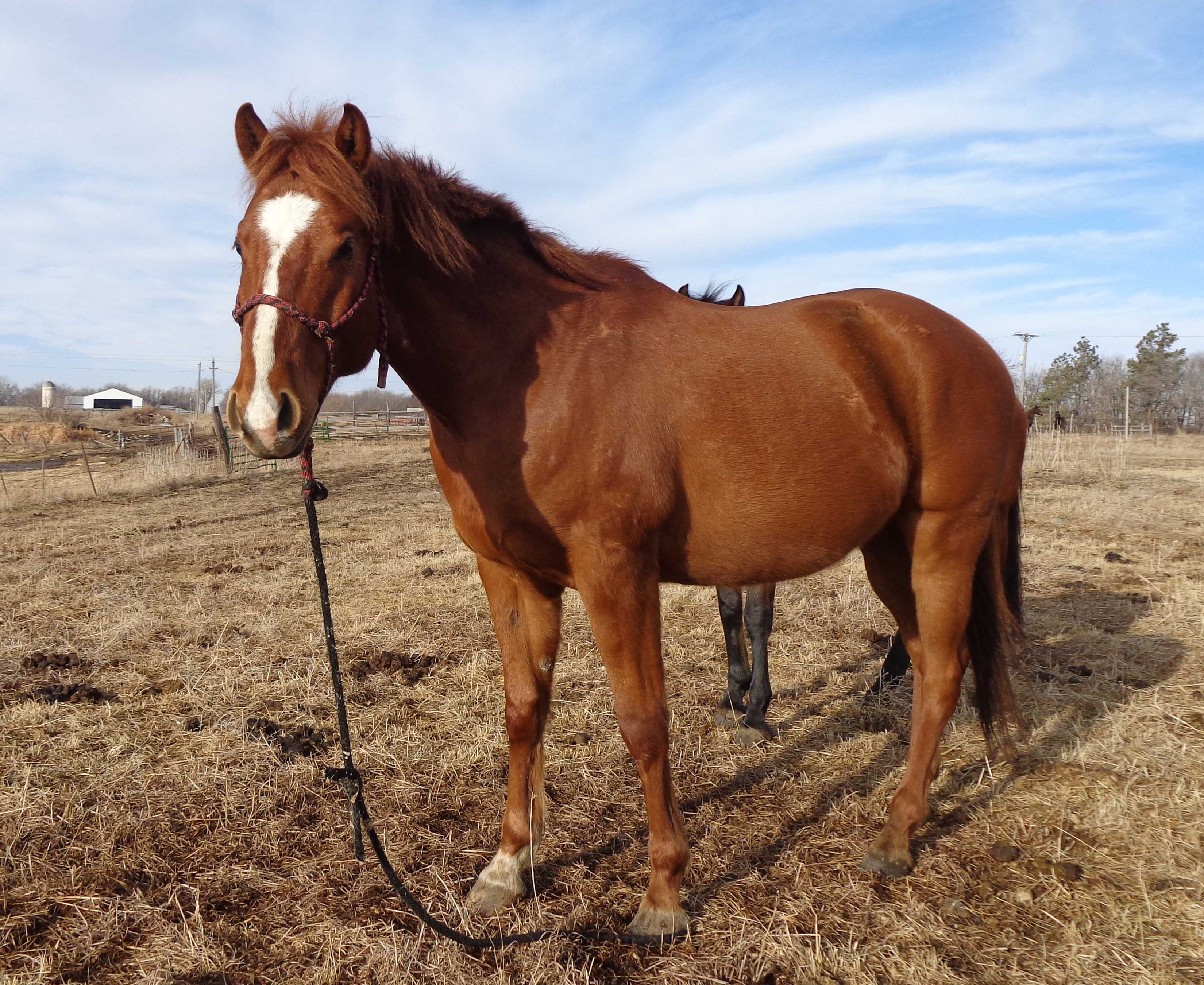 This gelding is bred to do it all !!! he is DOUBLE Bred Shugar Cat ( 178 AQHA points in 6 events ) is a son of Sugar Bars(
$3,164 on the track with a SI-95 and
AQHA Show H-2/P-0). He also has Smart Chic Olena on his papers (
NRHA Hall of Fame, NRHA 10+ million dollar sire, NRCHA Million dollar sire.
Earner of $167,471 in cutting, reining & cowhorse events, + 65 AQHA points,
1990 AQHA World Sr Cutting Open Champion,
1993 AQHA World Sr Reining Open Champion,
2004 NRHA World Champion,
Reserve World Champion, NRHA Open,
NCHA Super Stakes, 1989 3rd O Super Stakes, Top Ten).
This smart/gental guy is ready to go to the next stage and make you a great all around horse. Which ever direction you take him he will excel at it.
________________________________________________________
Peanut (11 years old)(SOLD!!!)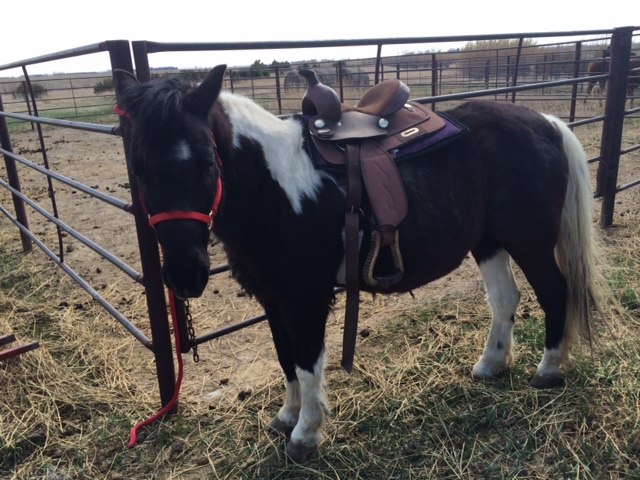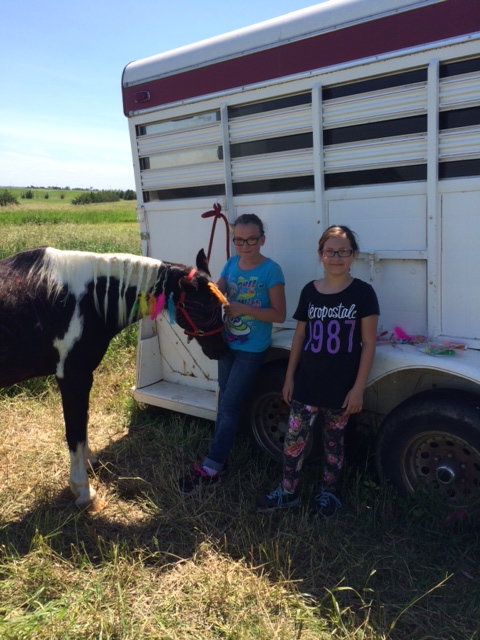 Here is a extraordinary pony that will not show up to often !!! Peanut stand 12 -12.5 hands tall ... He does the barrels, WON the pony division at the state 4-H. He knows his leads, crosses water and has been ridden out in the Black Hills trail riding. He is beginner safe!!!
Congratulations!!! to Greg Mairose
Maxi in the Sky (SOLD)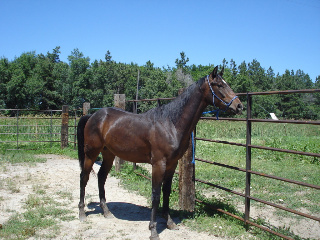 This is a 2007 gelding . His dam is Cash In the Pie by All American Futurity winner Pie In The Sky. She is a race ROM producer. The sire is a DVA Maxi Driftwood own son of the great Wilywood. Wilywood did great things for the Eliason program. Maxi Driftwood was their choice to replace and carry on the Wilywood legacy. Maxi Driftwood has earned over $20,000 in the rodeo arena. He has done it the old fashioned way at local events. Maxi In the Sky is bred to track a cow with explosive speed. There are only two bad possibilities about this colt 1) not owning him, 2) watching him tear up the arena for someone else.